Total control over your greenhouse
You're trying to grow bigger batches of higher-quality crops in your greenhouse – and you need to be able to do that while using water, fertilizer, energy and labor more efficiently.
Precision irrigation and fertigation let you do just that. They give you the highest levels of accuracy and control. So you can deliver the right mix of water and nutrients, in the right amounts, at the right time, straight to the roots of your plants.
And with cooling and humidification systems to control the climate in your greenhouse, they'll help you grow more profitable crops in the most cost-efficient way.
Plus, digital tools allow you to automate the whole process, and monitor every stage of the crop lifecycle.
The result: you use your resources more efficiently and grow healthier crops. Every time. Whatever greenhouse, tunnel or net-house you're growing in.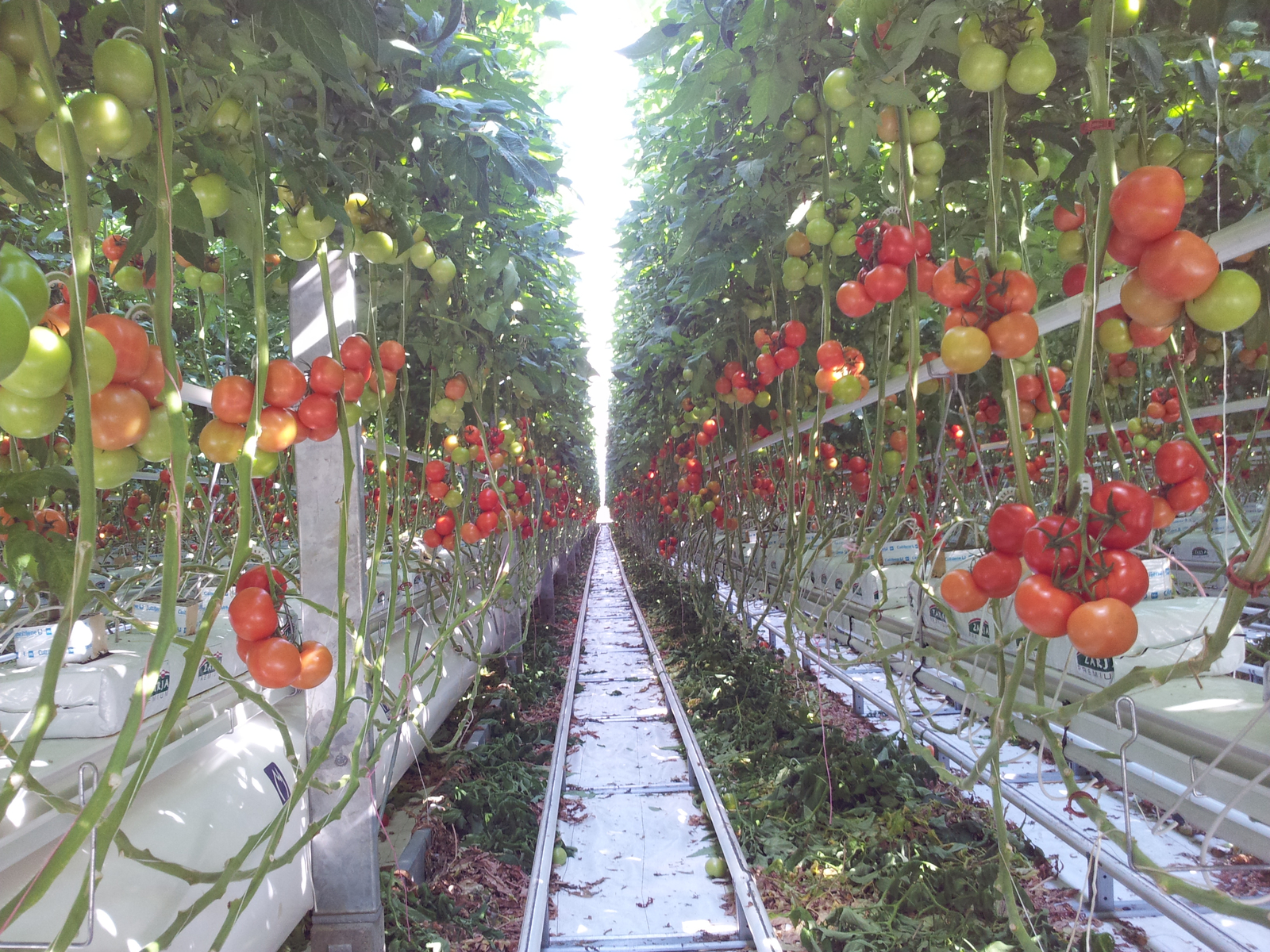 Build a greenhouse that grows more
We don't only take care of irrigation, fertigation and climate control. We design and build entire greenhouse projects and help some of the most successful protected crop growers in the world to grow higher yields of better quality crops. Get in touch so we can talk about what you need.
Visionary greenhouse projects start here
When you need to plan and execute a greenhouse project, any size anywhere, you'll make bigger agricultural profits with the right partner by your side. So take advantage of our services – an effective combination of three core elements:
Growers Stories
Meet the people pioneering precision irrigation.
Crop knowledge
Increase your farm's profitability with the help of our agronomic experts
To maximize both your yields and your long-term success, our agronomists work with you, offering personalized support, guidance and best practices every step of the way. Whatever your challenges, they'll provide you with the most accurate, up-to-date global intelligence on how to use precision irrigation to improve your yields and crop quality, based on over 50 years of experience.
Learn more