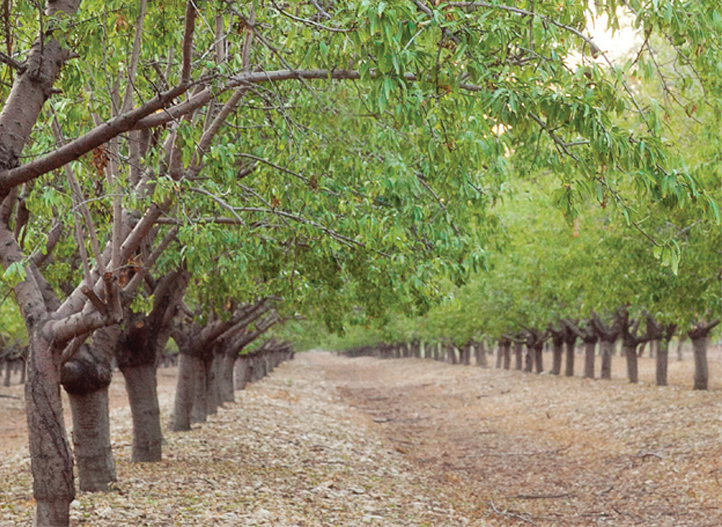 Crops
Many crops are unique to specific parts of the world and have differing needs when it comes to irrigation. Netafim's robust drip irrigation systems are designed to aid in productivity and sustainability regardless of what you grow.
Whether you're cultivating region-specific crops with unique irrigation requirements or focusing on sustainability and resource conservation, Netafim has you covered. Our robust drip irrigation technology empowers farmers worldwide to achieve optimal results, regardless of the crop's origin or characteristics.
Join the ranks of successful farmers who trust Netafim to provide tailored solutions that enhance productivity and preserve valuable resources. Embrace the future of sustainable agriculture with Netafim's irrigation systems, where adaptability meets excellence.